PASTEL PARTNER INTERMEDIATE SAGE50CLOUD/V19 Metode van aanbieding Selfstudie LIVE ONLINE TRAINING Een-tot-een Prys vir kursus R4 000 eenmalig R7 000 eenm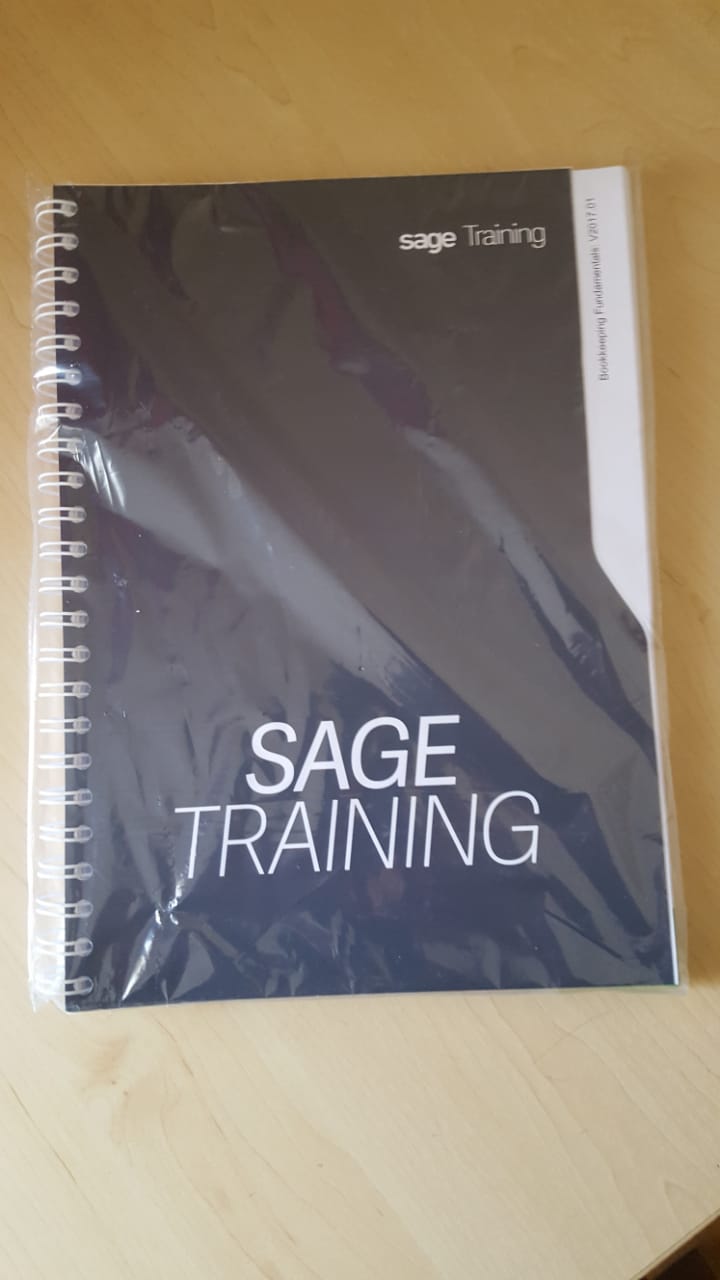 Basiese Boekhouding (Fundamental Bookkeeping) Metode van aanbieding Selfstudie LIVE ONLINE TRAINING Een-tot-een Prys vir kursus R1 900 eenmalig R2 600 eenmalig R3 300 e

All you need to manage your finances is access to the internet

Microsoft Office kursusse - Excel, Word, PowerPoint, Outlook en al die ander Microsoft Office programme is beskikbaar vir selfstudie.

SOFT SKILLS (honderde kursusse om van te kies) Metode van aanbieding Selfstudie LIVE ONLINE TRAINING Een-tot-een Prys vir kursus R750 eenmalig R1 300 ee

Training for all our courses are available to small and medium size businesses. Educate your employees for better work performance.